Looking for New Glasses in Boston?
At Vision Care 2000, we take great pride in being your trusted location for all your eye and vision care needs, including new glasses in Boston. With a wide range of frames to choose from and competitive pricing, you can always find a great pair of frames that suit your lifestyle, face shape, and budget. And with more than 120 years of service to Boston and the surrounding communities, we have a longstanding reputation for going above and beyond for our clients.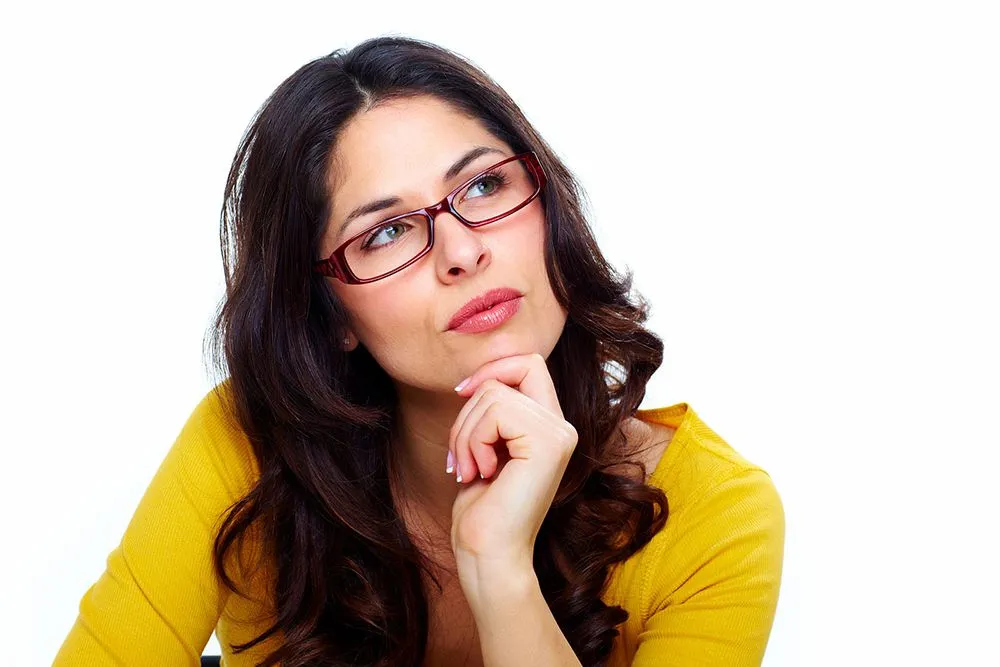 Choosing the Right Frames for Your Lifestyle
When shopping for new glasses, we always recommend choosing frames that will suit your unique lifestyle. After all, there are a variety of materials to choose from when it comes to your eyeglass frames. From durable yet lightweight titanium to practical plastic, you'll want to think about the material type that's best for your needs. For example, if you work in a rugged environment or lead a very active lifestyle, then a more durable frame material may be your best bet. For occasional wear, plastic frames or a similar material may suit you just fine.
One of our experienced and friendly opticians would be happy to assist you in reviewing your frame options, discussing the benefits and potential drawbacks of each, and answering any questions you may have to help you make an informed decision.
Choosing Frames to Flatter Your Face Shape
Another important consideration to keep in mind when shopping for eyeglass frames with our optometrist in Boston is your face shape. Each person's face shape is unique, but most people's face shape will fall into one of a few categories:
Round/oval
Square/diamond
Heart-shaped
Generally, it is recommended that you select a frame style that complements your face shape. For example, if you have a round face, then choosing frames with sharper angles will be your best bet. On the other hand, those with angled square or diamond-shaped faces will be better suited in a pair of rounded or oval frames to help soften out those features.
If you have a heart-shaped face, you're in luck! You'll look great in most frame styles, so long as the size is proportionate to your face.
If you're not sure what face shape you have or where to start when it comes to selecting frames that will complement your face shape, don't worry. That's exactly what our optical team is here for! We'd be happy to make some recommendations and help answer any questions that will help you make a better decision regarding your next frame style.
Before you order your next pair of glasses, it's also a good idea to make sure you've had a recent eye exam with our Boston optometrist. This way, we can be sure your prescription is up-to-date. Schedule your appointment with our experienced optometrist in Boston by calling Vision Care 2000 today at (617) 542-2020!